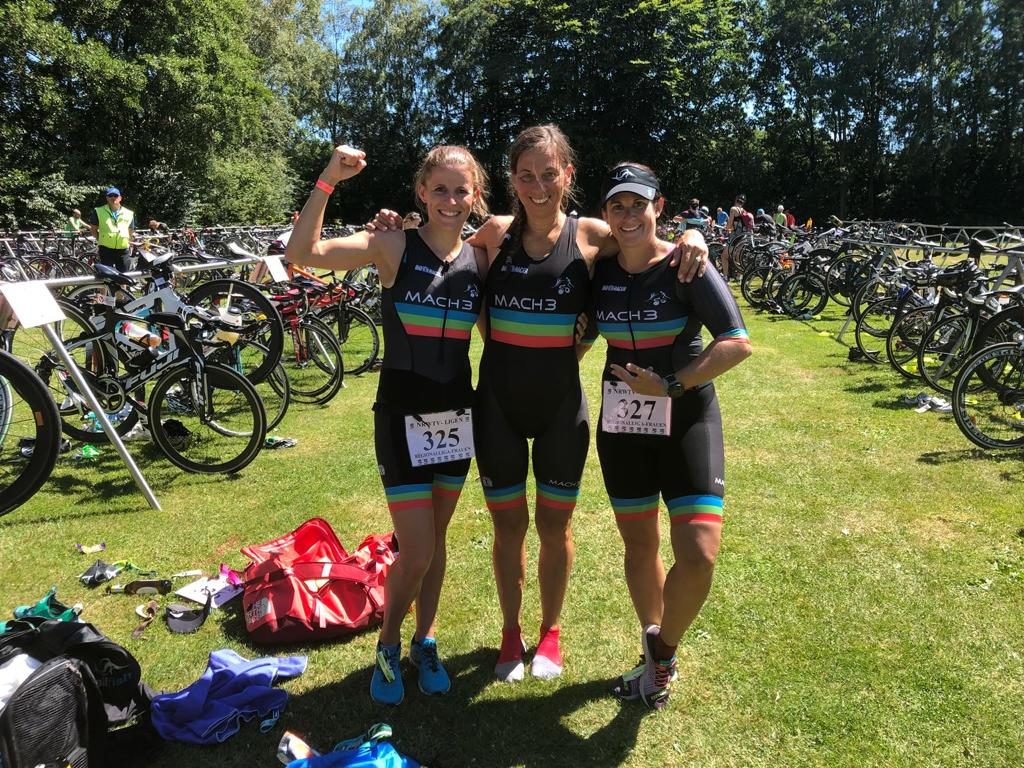 We have 6 teams participating in the federal league races of the German Triathlon Union (DTU).
You can find the recent race dates here. 
Every season we offer you the chance to join one of our teams and take part in federal league races. We have teams for almost every performance group.
Prerequisite is the DTU Startpass.
Contact persons fort he federal league teams of MACH3 Cologne are
League Manager: Lisa Pfeiffer
2. League Manager: Melanie Witzke  
DTU-Startpass: Valerie Dorschel startpass@mach3-koeln.de